HOT WATER UNITS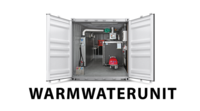 The KOKS hot water unit is a compact, diesel oil-fired system for heating water to 95°C, and is an ideal add-on fo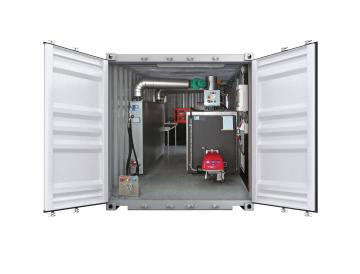 r a high pressure pump with an operating pressure of 15 to 1,000 bars. This combination is suitable for (industrial) cleaning work.The KOKS hot water unit allows you to
use hot water for cleaning. This speeds up the cleaning process, improves cleaning results and leads to huge savings for the user in terms of both time and costs.
Benefits
• Applicable with every high pressure pump from 15 to 1,000 bars.
• Easy operation and maintenance.
• High efficiency and low NOx emissions.
• Well protected and tested for high operating pressures.
• Speeds up the cleaning process and saves time and money.
• Better cleaning results.
• High quality, long service life and economical purchase price.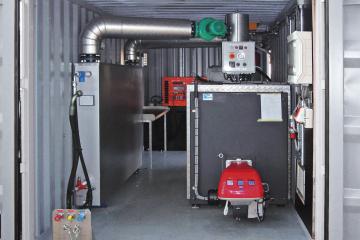 • Pump-dependent use.
• Plug & play, ready for immediate use (fuel supply and power required).
• Short silo/tank drying time due to the use of hot water.
Usage
The KOKS hot water unit, in combination with a cleaning system, is the perfect solution for fast and efficient removal of stubborn dirt, such as oils, fats and paint, in professional (industrial) cleaning.

Documentation: